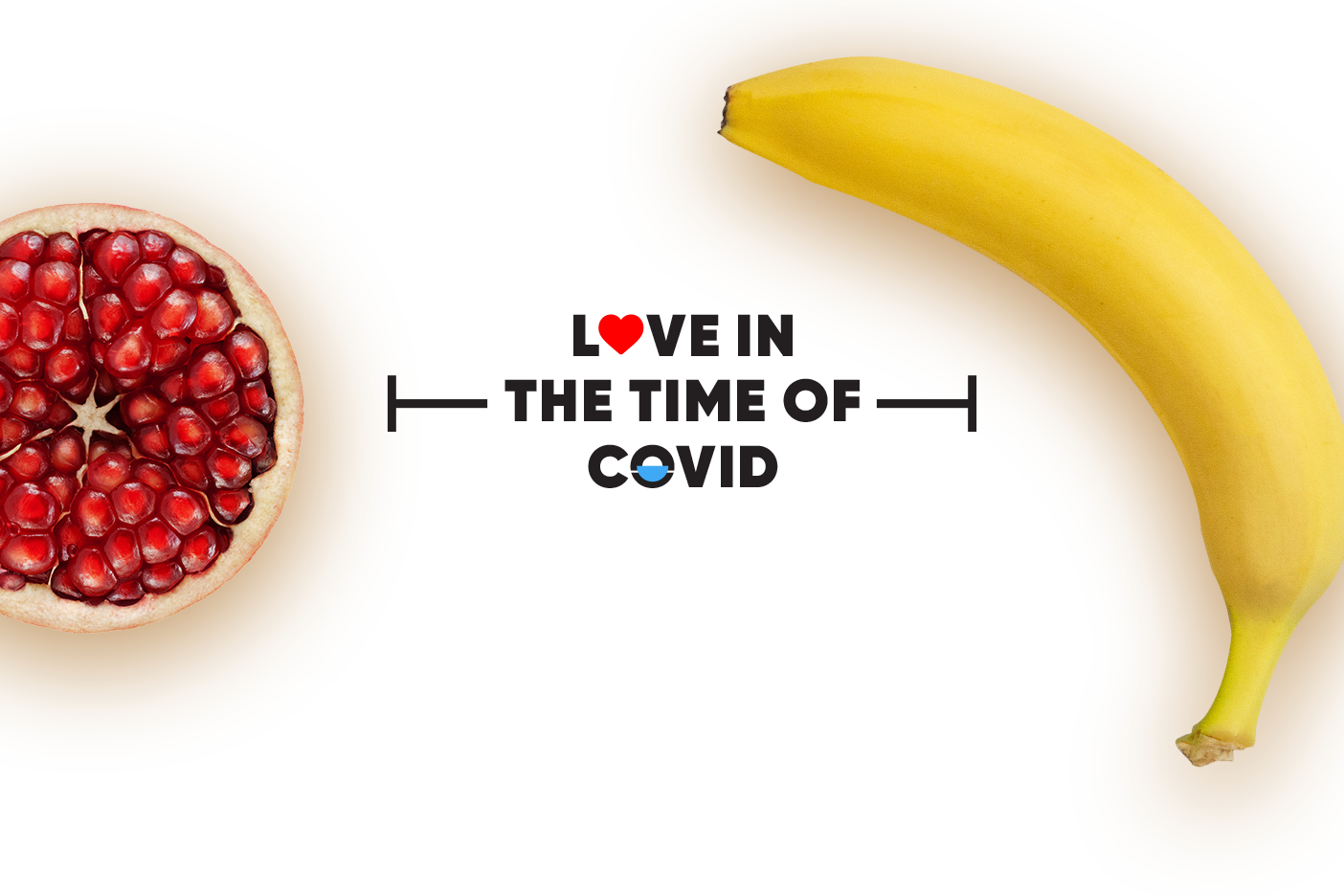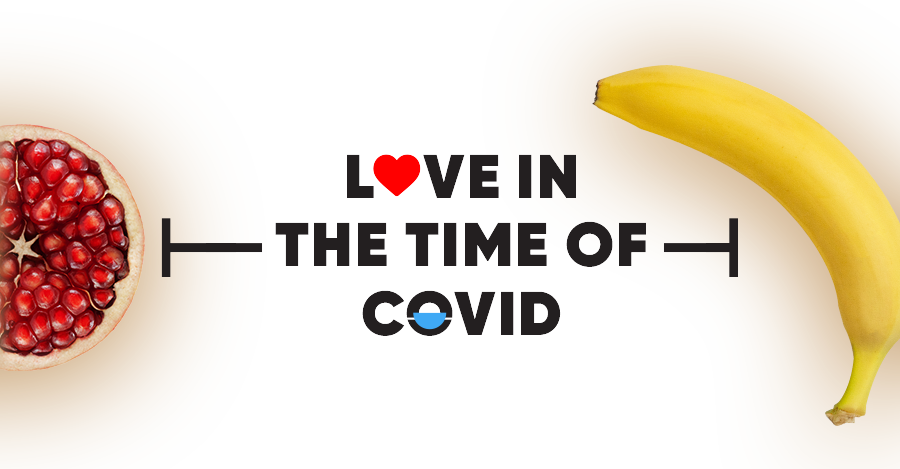 How to satisfy your contraceptive needs during a pandemic.
As the world remains gripped by the global health crisis, awareness of and access to contraception is more important than ever. If you have questions about your sexual health, explore Sex & U and It's a plan to learn about contraception and what's right for you.
Get the facts about
contraception.
Sex & U strips the barriers from sexual health with a real-life approach to the questions surrounding sex and sexuality. Get firm facts about contraception, sexually transmitted infections, and your reproductive health.
Learn More
What type of contraception
is right for me?
With so many different options to choose from, finding the ideal method of contraception is harder than you think. It's a plan makes it easier by guiding you and your health care provider to the method that's right for you.
Start Planning
Topics from our Q&A
We connected live on Facebook with a panel of physicians to talk about contraception – here's what came up:
If you are having regular unprotected intercourse, over the course of a year the average is 85-90% of women will become pregnant.
The cap is not readily available in Canada. A diaphragm is available but in the past all required a fitting with your healthcare provider, there is a new option of a one-size-fits-all called the Caya® Diaphragm which is readily available and should be used with a contraceptive jelly.
A diaphragm needs to be left in 6-8 hours after intercourse. You should insert additional contraceptive jelly if you are having repeated acts of intercourse during that time period.
Yes, the hormonal contraceptive prevents your body from building up the lining of the uterine wall which is shed with each monthly cycle. The duration, volume and frequency of your menstrual cycle should be part of your ongoing contraception conversations with your healthcare provider.
NEXPLANON® has been approved by Health Canada and is now available. It is implanted under the skin of the upper arm and lasts up to three years, you can remove it prior to three years but it is not recommended to leave it in longer than that.
We always recommend people use condoms at all times as STI protection in addition to your birth control. Dual protection will reduce your likelihood of becoming pregnant but no method is 100% effective.
You typically ovulate about 14 days after the first day of your last period, if you do not become pregnant your menstrual cycle will begin about 14 after that. In the case of ovulation after a pregnancy, miscarriage or abortion you may ovulate before your first period begins, resulting in a pregnancy.
Watch the live discussion here: