Having a child is one of the most important things that anyone can do in life. It will call on everything you have to give – your time, energy, and finances to care for and raise the child. It is much easier if you have the support of your partner and a supportive family.
Once you have made the decision to start trying to have a baby, you should speak with your health care provider. There are certain lifestyle changes that you and your partner can make to improve your overall health, your chances of conceiving, and the health of your baby before you even become pregnant.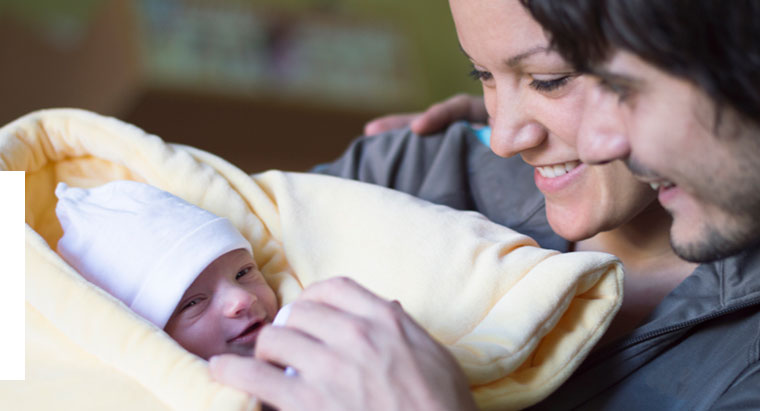 If you have tried to become pregnant for over a year, and have been unsuccessful, a health care professional can offer advice and/or test for any fertility issues with you or your partner. To learn more about pregnancy, visit the SOGC's pregnancy website at pregnancy.sogc.org.